GOOD PACKAGING PROTECTS YOUR PRODUCT. GREAT PACKAGING PROTECTS YOUR BRAND.
 There's a reason why our customers trust us to deliver quality packaging time and time again
Our Promise To You
Fully food grade approved
All our packaging is suitable for contact with food and meets exacting food grade standards.
Great Savings
As agents for Europe's leading paper bag manufacturer, Fiorini International we can offer flexible and competitive pricing
Eco Friendly Options
We provide fully recyclable options, sourcing FSC Certified Paper as well as PLA Liners for compostable packaging
So don't be shy. Contact our friendly team.
Categories
Follow our Tweets!
The #beauty industry is constantly moving forward with #packaging solutions that not only appeal to specific market demographic but can adapt to the increased demand for #convenience, latest #producttrends, and offer more #sustainability credentials.

https://t.co/GK6QN4scmm https://t.co/K5TVBIkbD7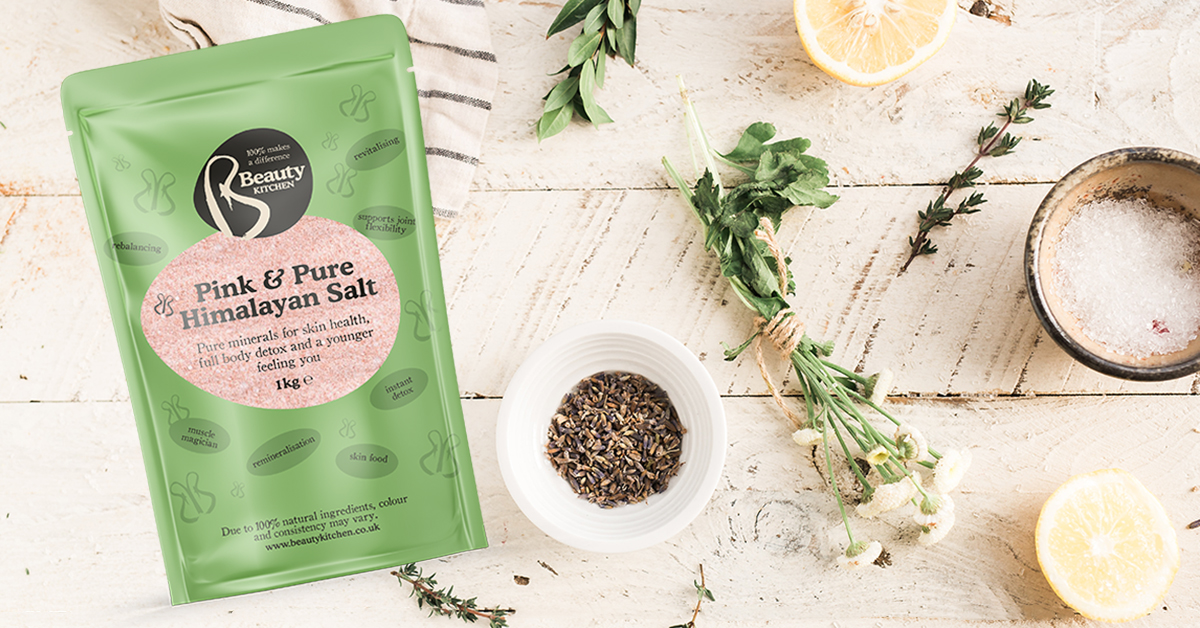 #Quadseal bags or corner seal bags are designed with two gussets, increasing potential #branding space. They allow you to fill bags with more product, whilst the flat base helps the #packaging to stand upright when filled.

https://t.co/SjbiAlDk6m

#petfood #flexiblepackaging https://t.co/PGHQKOKNWw