[ultimate_heading main_heading="GOOD PACKAGING PROTECTS YOUR PRODUCT. GREAT PACKAGING PROTECTS YOUR BRAND." main_heading_color="#ffffff" sub_heading_color="#ffffff" main_heading_font_size="desktop:50px;" sub_heading_font_size="desktop:20px;"]
 There's a reason why our customers trust us to deliver quality packaging time and time again
[/ultimate_heading]
Our Promise To You
Fully food grade approved
All our packaging is suitable for contact with food and meets exacting food grade standards.
Great Savings
As agents for Europe's leading paper bag manufacturer, Fiorini International we can offer flexible and competitive pricing
Eco Friendly Options
We provide fully recyclable options, sourcing FSC Certified Paper as well as PLA Liners for compostable packaging
So don't be shy. Contact our friendly team.
Categories
Follow our Tweets!
🌈 We love the rainbow created by @Symplypet's beautiful rebranded bags!

👉 They relied on Law Print to advise on new material specs, bag resizing and best print results, and we delivered!

✅ https://t.co/kbE95x5qK1

#packaging #petfood #rebrand #graphicdesign https://t.co/gJXDd8rvAI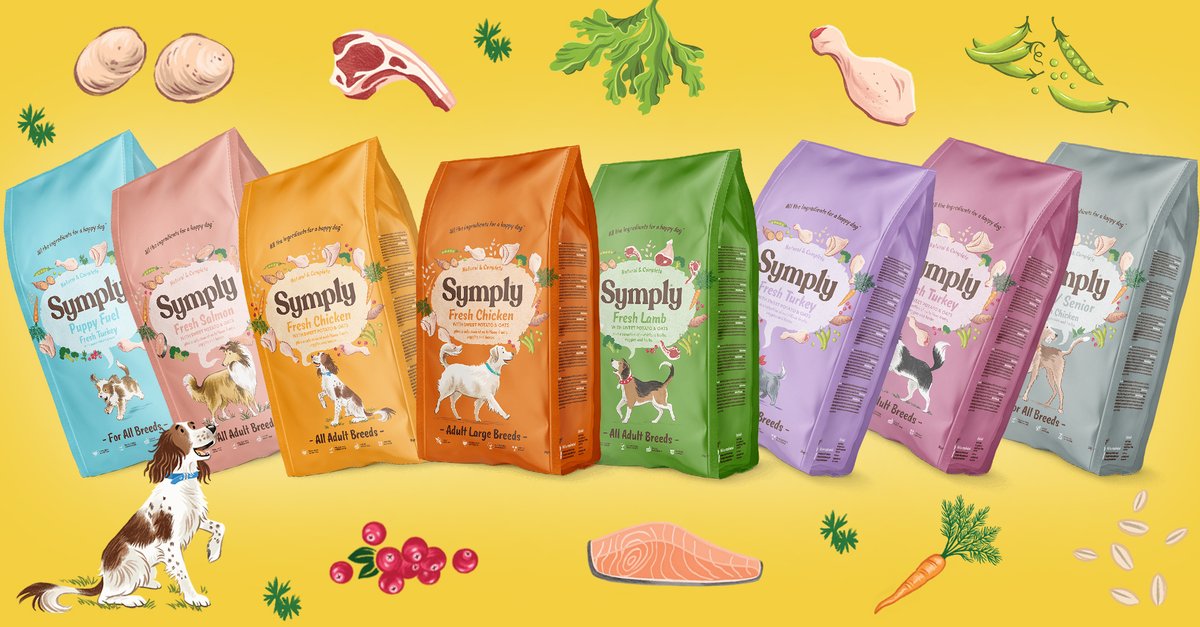 It's not just sweets or pet food we deal with!

We offer tailor made product #packaging solutions for a variety of non-food products including industrial materials, #garden products and consumer items.

https://t.co/Kh3R6uSM8l

#packaging #packagingsolutions #flexiblepackaging https://t.co/1lyZnBHYYo